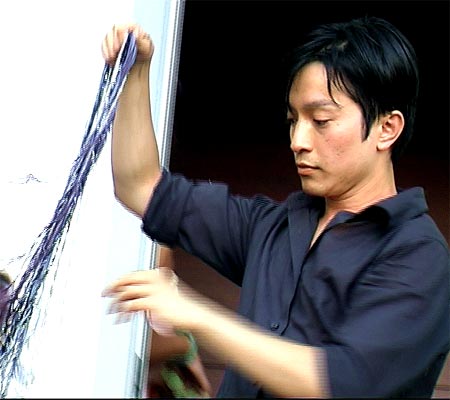 LA HONG
East meets West designer based in Vienna > interview with La Hong
Which coffee do you prefer: Cappuccino, Espresso, Caffé Latte,...?

How do you like your coffee?

With much milk, with or without sugar?
Im Kaffeehaus trinke ich am liebsten Cappuccino oder Caffe Latte. Wenn ich mir selbst zu Hause einen Kafffee mache, ist er aber schwarz mit Zucker.