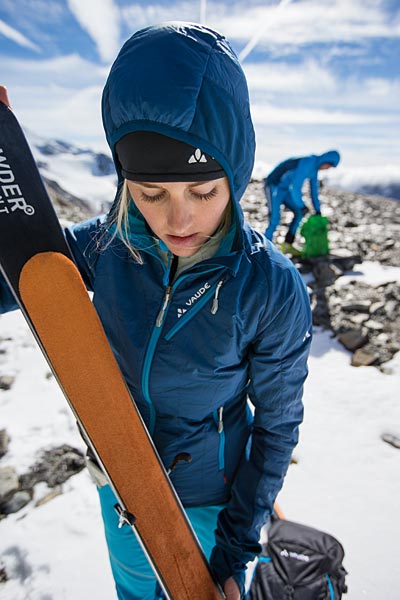 Preview mountain sports, urban life 2013/14
In December 2012, German outdoor label Vaude presents first views with lookbook video (below) of the new Fall/Winter 2013/14 collection items with bike and ski wear.
fig.: Sneak preview on the new All Mountain collection FW2013/14 by Vaude. The images were shot in Chamonix. Photos: Moritz Attenberger.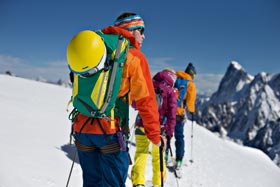 Lookbook video: Vaude Fall/Winter 2013/14 urban life and mountain sports wear.