13 January 2018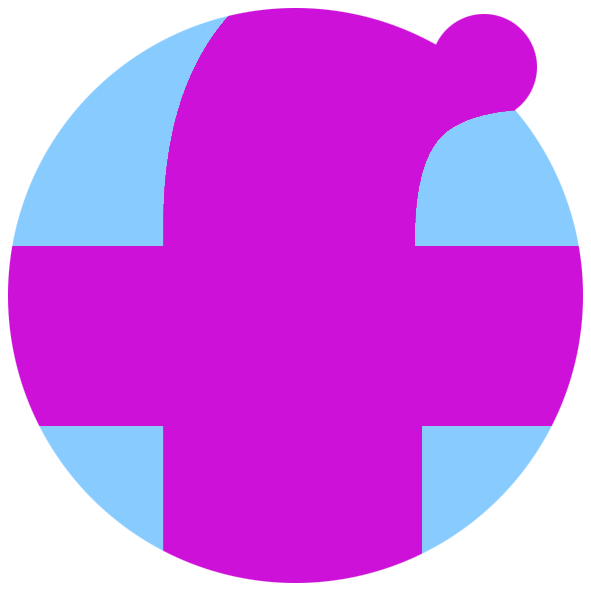 Tip: Fashion, Beauty, Technics for an Active Lifestyle
Recently at CES 2018 (9 - 12 January, Las Vegas), Sony presented the new wireless WF-SP700N sports in-ear headphones (on view below) with digital noise-canceling technology designed with focus on an active lifestyle. The 'Ambient Sound Mode' makes it possible to hear surrounding sound such as the trainer's advices during the workout. The water protected (rain, sweat) headphones will be available in black, rose, yellow, white from June 2018 (in Austria). It's announced that the WF-SP700N is one of Sony's headphone models which will get an update for the Google Assistant.
Another wearable fashion-tech product presented at CES (Consumer Electronics Show) 2018 is the 'Falster' smartwatch with touchscreen by Danish label Skagen (part of Fossil Group). The watch is designed for men and women and powered by Google's Android Wear 2.0 (inclusively features like activity tracking). Business Insider calls it the "best-looking wearable ... at CES". The Falster will be available from the end of January.
'Hakuma' is a new matcha-beverage brand from Austria, founded 2016. The energizing matcha is mixed with mango, lemon, ginger, agave and baobab. The label is very active on Facebook where through December several chic gastronomy destinations in Vienna were mentioned; on Spotify, the Hakuma Sounds playlist 'Wavey Tunes #1' was published recently. At the website, it's announced that new playlists will be added monthly.
From February, the new limited edition 'Marimekko for Clinique' of 12 different colors of the cosmetics brand's 'Pop Splash Lip Gloss + Hydration' in the packaging with patterns designed by Annika Rimala (1936 - 2014) will be available. Annika Rimala counts to Marimekko's (fabrics, home textiles and decor, fashion) most important designers of the 1960s and 1970s. On view at the image are 4 of 12 colors (clockwise from left): Caramel Pop, Juice Apple Pop, Vino Pop, Sangria Pop.
The ski sport pieces, the women's ski jacket 'Celo' with 1960s inspired black/white pattern and the signal red ski trousers 'Liza', are from the current collections by German winter sports specialist Bogner. The jacket is from the 'Bogner Sport' collection, the trousers from the 'Bogner Fire+Ice' line.