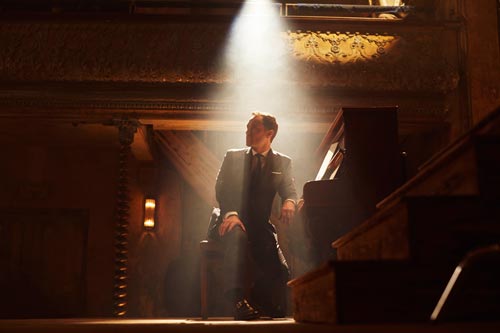 Jude Law's dance performance at Johnnie Walker film
Today on 30 July 2014, Johnnie Walker Blue Label released the short film 'The Gentleman's Wager' with Jude Law and Giancarlo Giannini as two men in elegant outfits on a boat. The film tells the story about what-money-can't-buy - such as joy and happiness. The whisky label's film project was announced already at the beginning of this month with a short teaser which introduced into the story about the two men and 'The Gentleman's Wager' between both; Jude Law proposed to create a dance performance and win the boat this way.
Now, Jude Law's dance can be viewed online!
Video: The film was directed by British director Jake Scott; shot in The British Virgin Islands, Caribbean and London.