25 May 2015

Zac Posen is the patron of next 'Designer for Tomorrow' award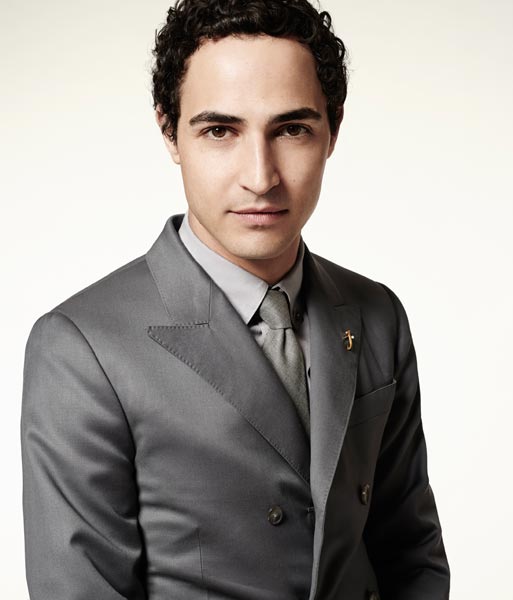 The store chain Peek & Cloppenburg and its online shop Fashion ID presented US designer Zac Posen as the new patron for the next - the 7th - round of the 'Designer for Tomorrow' (DfT) awards (Hall of Fame). Zac Posen will accompany the DfT 2015 award program and support the emerging designers on their way for impressing the award jury.
As patron, the award-winning designer (prize by the CFDA; Posen studied at Parson's School of Design New York and Central Saint Martins College of Art in London) will select together with the jury the Top Five designers from the participants. On 9 July, the Designer for Tomorrow 2015 will receive the award during Mercedes-Benz Fashion Week Berlin. More about on designer-for-tomorrow.com/patron/zac-posen-patron-2015/.
fig.: Portrait Zac Posen by Michael Beauplet. Photo provided by Peek & Cloppenburg.


more culture>