Subscribe to the Trendletter!
October 2012 - II: Shoes in Film; Photography in Vienna; Ski Sports inspired Street Wear;...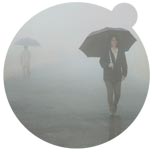 Interactive fashion documentary
...about Geox shoe testers in Northern India in Cherrapunjee which is one of the wettest places on earth. The tour...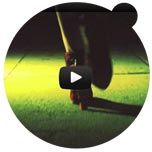 Fashion film 'Walking After Midnight'
...for the luxury boots by Stuart Weitzman is entitled after the song cover by Girl In A Coma. Director James Franco says: "The song dictated..."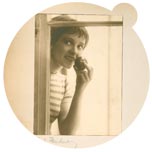 'Vienna's shooting girls'
...is the title of the exhibition at the Jewish Museum Vienna about 30 Jewish women who decided in the early 20th century to work as photographers...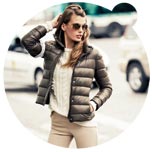 Fashion check fall/winter 2012/13
...at Mango. Sports (skiing) inspired jackets for urban street wear and pieces with British men's wear touch are two highlights...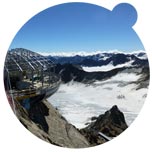 Glacier café on 3.440 metres
It is announced that the gondolas arrive in 5 minutes and 40 seconds at the new mountain station on 3.440 metres at the Wildspitz in Tyrol...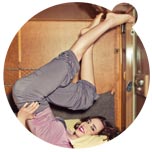 Lizzy Jagger for Skiny
28-years old Lizzy Jagger, daughter of Rolling Stones' Mick Jagger and supermodel Jerry Hall, is the new face of Skiny. In the campaign, she presents...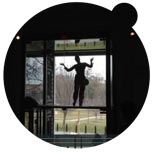 Holly Bass' sculptural outfit
...overwrites caricature alike the female back with two 'bootyballs'. The dance performance with Malcolm X voice recordings and...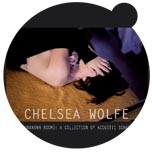 Chelsea Wolfe
The musician's album 'Unknown Rooms: A Collection of Acoustic Songs' will be released on 16 October via Sargent House. 'Flatlands' is the first track...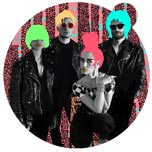 Album 'Manifest!' by Friends
Brooklyn-based Friends are on US tour with the funky dance tracks from the new album 'Manifest!'. The lyrics of the songs are about anarchism...

Selected SHORT MESSAGES (from the FashionFeeds; FashionFeeds per Email subscription):
3 Oct - Top Trending Content (last 7 days, generated by AddThis tools on #Fashionoffice pages)
2 Oct - #Fashionoffice circulation in September: 147 countries/% - AT/21,88; US/20,23; UK/5,79; DE/5,10; IT/3,60;...
29 Sept - #MusicVideo 'I Already Forgot Everything You Said' by The Dig and tour dates

Imprint (C) Sawetz, since 1996