The Trendletter is adjusted for mobile phones! You can subscribe.

February 2012 - IV: Bikini Girls; Sci Tec; Fashion Week NY...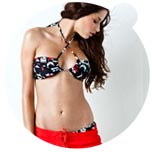 Bikini girls in action The urban sportswear label Bench presents the new styles for women inspired by boardsports like skateboarding and surfing...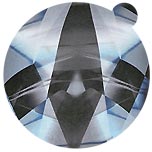 Mystical holography print The 'Sci Tec' futuristic sportswear dress with metallic-blue-dark grey print is from Zalando's first-ever own collection...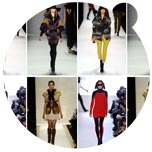 MBFW New York On the first sight, the designers at the MBFW New York provide this year stronger European couture appeal on the catwalks than the years before...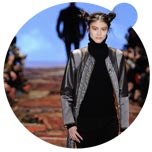 Nomadism, sport, and technology ...seen at Y-3 FW2012/13. The collection is inspired by Western wanderers who visited the Central Asian steppes and futuristic sport...

Classical American tailoring ...presented by Joseph Abboud during Mercedes-Benz Fashion Week New York. The debut collection of Creative Director Bernardo Rojo...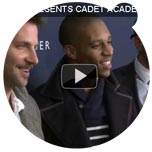 Guests at Tommy Hilfiger Victor Cruz (Super Bowl Champion NY Giants), actors Kellen Lutz ('Twilight') and Giles Matthey ('HBO True') comment Tommy Hilfiger's men's wear...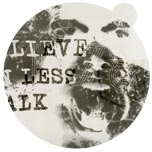 Sweat and blood alike print ...on the special edition of t-shirts by Diesel for the 'Only The Brave' sustainable development projects (education, health, infrastructure, etc) in Africa...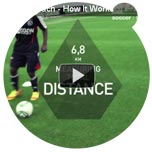 Wearable Technology The platform for lifestyle goods and projects presents each month a special 'gadget' such as the adidas football boot that tracks the performance...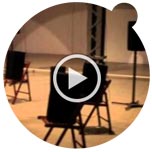 'Murder of Crows' The sound-installation by Janet Cardiff and George Bures Miller challenges the visitor to reflect about how we are constructing our reality (facts, fantasies)...

Selected SHORT MESSAGES (from the FashionFeeds; available even on twitter.com/byFASHIONOFFICE):
14 Feb - The #fashion #magazine #Fashionoffice is now with an own page on Google+
13 Feb - #Environmental story extract from 'Moby-Duck: The True Story of 28,800 Bath Toys Lost at Sea' by Donovan Hohn

13 Feb - Send #environmental stories to European Youth Press and win a chance to report from #Rio+20
13 Feb - #Music video of the title track 'Sweet Sour' of the new album (release 14 Feb) by UK 'Band of Skulls'
12 Feb - Jason Wu about the new collection inspired by Chinese culture; interview by Style.com at #Fashion Week New York
12 Feb - Rebecca Minkoff interviewed by FashionNewsLive at Mercedes-Benz #Fashion Week New York
10 Feb - ACTA petition to all members of the EU parliament
10 Feb - Work by the Austrian #artist Norbert Brunner about the perception of reality at the Claire Oliver Gallery in New York

Imprint (C) Sawetz, since 1996