Subscribe to the Trendletter!

June 2012 - III: Pin-up Beach Style; Ocean Minded; Bronzed Skin; Table Football...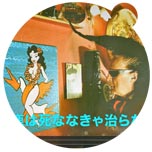 Pin-up beach style in music video ...seen at 'Gimme your Sushi' by the Leningrad Cowboys. The sailor dresses of the band's female members are designed by the Berliner label Pony Maedchen...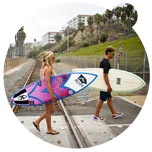 Ocean Minded The board sports inspired shoes are made of eco-friendly materials and transport the idea of social responsibility such as beach clean-ups...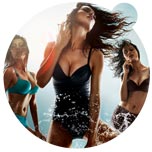 Bronzed skin ...seen at the new Triumph swimwear campaign. The photography style reflects the new trend of bronzing under the sun while oil or lotions protect from sun...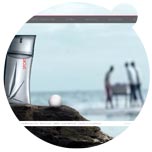 Table football ...in the water of the ocean. This is how the website for Kenzo Homme Sport starts. Nicolas Cazalé represents the contemporary man who loves...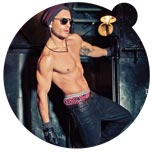 London Calling The Austrian underwear label Skiny presents on occasion of the Olympic Summer Games in London pants with Union-Jack-allover print...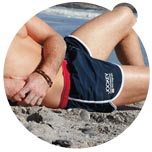 Men's wear shows flags The swimwear collection by Jockey is inspired by the American 'Stars & Stripes' flag. The Olympic Games in London are the source for another line...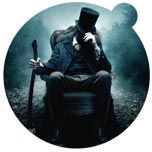 19th century superhero style ...is back in film and fashion; such as seen at Tim Burton's new movie 'Abraham Lincoln: Vampire Hunter' and the new Prada men's wear campaign...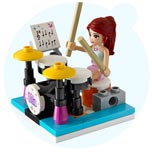 Role models for girls Lego presents contemporary role models for girls and a study about the learning process of eight to twelve years olds. Music is for 79% the top activity...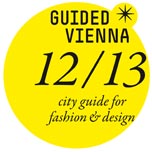 Viennese from another angle Vienna Insight by Fashionoffice publisher Karin Sawetz: "On occasion of the translation of a BBC-article I began to question my view on..."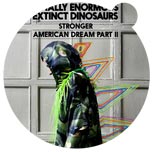 'Stronger' by TEED Pre-listen Totally Enormous Extinct Dinosaurs' 'Stronger' in a remix by Miguel Campbell. The original track is from the upcoming album 'Trouble'...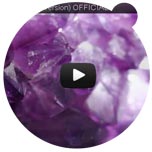 Lilac crystals Pictures of amethysts - protect mythologically from intoxications, are overlying the wild life hunting scenes of T.T.L.'s music video 'Deep Shadow'...

Selected SHORT MESSAGES (from the FashionFeeds; FashionFeeds per Email subscription):
10 June - Video-interview with #artist Isaac Julien about his 9 screen installation 'Ten Thousand Waves'
10 June - #MusicVideo and #t-shirt 'Waveforms' by the British psychedelic-pop quartet Django Django from the debut album
9 June - 'Invisible Labyrinth' by #artist Jeppe Hein at the exhibition 'Invisible' at Hayward Gallery in London, 12 June - 5 August 2012
9 June - Daily data streams made visible by #artist Ryoji Ikeda at the DHC/ART in Montreal, 14 June - 18 November 2012
8 June - #Music download 'One Eyed Fool' by Girl In A Coma from the album 'Exits & All the Rest'
7 June - Homage to Karl Lagerfeld at the Hamburger museum 'Panoptikum - Das Wachsfigurenkabinett'
7 June - Exhibition of facts and fiction about the historical person Graf Ladislaus Almásy, 'The English Patient' (22 June to 11 November 2012)
6 June - 'These socks not white' - art, social history exhibition at the Van Abbemuseum, Eindhoven (NL, 9 June - 11 November 2012)
6 June - #Music 'Dark Allies' by Light Asylum is part of 'Snacky Tunes Vol. 2' (out on 26 June, Finger on the Pulse)
5 June - Spherical, otherworldly #music 'Ocean Floor For Everything' by How To Dress Well
4 June - Turkish #artist Inci Eviner says that her main subjects are middle class women and their representations...
2 June - 'La Mer #Oceans Global #Photography #Contest' is open for entries, ends on 31 July 2012

Imprint (C) Sawetz, since 1996