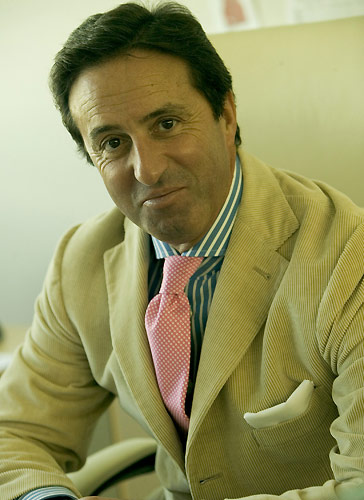 MASERATI spring/summer 2008
The jackets collection will be launched in January 2008> www.interpoolspa.com


Maserati cooperates with Interpool
The Italian company Interpool (owner of Museum brand www.museumtheoriginal.com) signed a manufacturing and selling licence for Maserati jackets.

"We are proud to offer our skills and experience in the clothing range for a famous company such as Maserati. The jackets produced by Interpool will be distributed in the Italian and United States market in strictly selected shops. Men and women collections will very exclusive. We will pay great attention in design, research and choice of fabrics, in order to offer to the public trendy, charming and practical jackets," Mr. Franco Natalucci, managing director of Interpool spa.