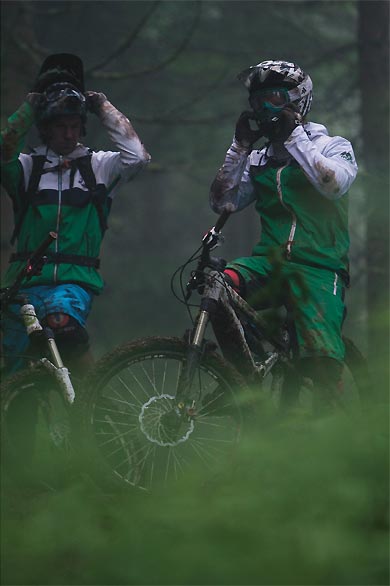 MALOJA
spring/summer 2011

Outdoor style

The sports fashion label Maloja presents the new spring/summer 2011 collection with the catalogue 'Alp Appeal' which shows the pieces on outdoor locations in the Alps region near the company's headquarter in Chiemgau (Germany). On 122 pages, Maloja navigates with sportive images of biking, walking, running... through cities and mountains in Germany, Austria, Switzerland, and South Tyrol.

The catalogue can be downloaded on maloja.de.
fig.: The images on this page are captured in Saalbach/Salzburg in Austria.