14 September 2016

Local community #supportmusic projects by Levi's have started with Skepta in London, Alicia Keys in Brooklyn,...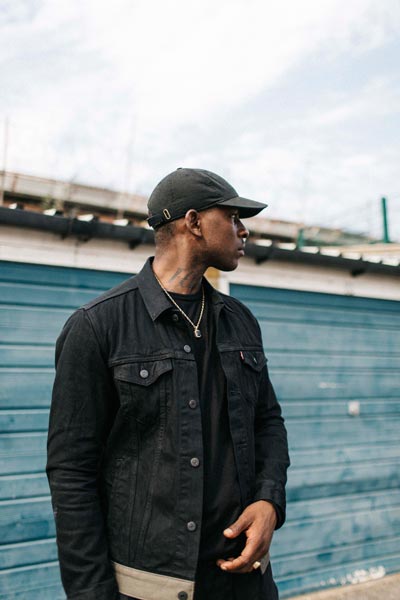 In London, the launch of the global #supportmusic community projects happened in collaboration with MC, producer and record label boss Skepta on 6 September at the Victoria & Albert Museum. Skepta (portrait photo on this page) created a music space at the local community center in his hometown Tottenham. (Video: Skepta visiting the community center in Tottenham.) It's announced that the output of Skepta's and the students' creative process can be viewed at a performance on 5 November during the 'Revolutions Weekender: A Festival of Peace, Love and Music' which is part of the currently running exhibition about cultural revolutions 'You Say You Want a Revolution: Records & Rebels 1966-1970' at the V&A (Victoria & Albert Museum London). The exhibition isn't only a place for the performance; Skepta mixes into the music education program thoughts about cultural revolutions and the parallels in today's youth culture.
Youth is the target group of the initiative which offers music/culture programs led by professionals and driven by the concept to extend school music education with additional information about recording, lighting design, sound production or social media. Levi's collaborator Alicia Keys is the mentor of a program which focuses on music technology at the Edward R. Murrow High School. (Video: Alicia Keys with students at the school in Brooklyn, New York.)

Other artists who are already named by Levi's are Vince Staples (Long Beach, California) and SZA (Camden, New Jersey). On 22 September, the German initiative with the charity organization Kiezhelden of the football club St. Pauli (FC St. Pauli) in Hamburg will be revealed. Via Facebook video (embedded below), the first looks of the St. Pauli Music School (at a football stadion!) are published.