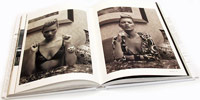 Stylist
Style.com gives with this book on 260 pages an exclusive look behind the scenes at individuals who influence the creative and commercial fields of fashion, film, music - pop culture ...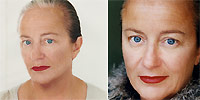 Li Edelkoort
Edelkoort has strengthened the Design Academy Eindhoven by adding a complementary second system to called the 'kompas', thus clustering the theoretical and the constructional subjects, and deepening the design education overall ...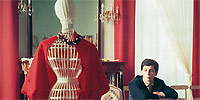 Valentino
A new book opens the door to the luxurious world of Valentino: "The glamorous life and work of Valentino Garavani" with contributions from famous fashion writers such as Suzy Menkes ...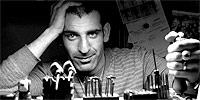 Manuel Bozzi "The design of Manuel Bozzi's jewels is (conceived to be) "unisex". Some jewels come across as strong but romantic, others gentler but decisive. The feminine and masculine aspects ..."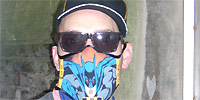 Noki
"Brands are seen as are IKONS and NOKI subverts this IKON to a new level of thinking, for a generation that demands more than mass produced Homogenisation pumped at ..."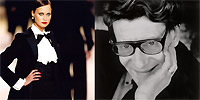 Yves Saint Laurent
... 40 years of creativity of the Maison Haute Couture Yves Saint Laurent stand from the beginning in close relationship to pop culture and social revolution such as gender roles ...