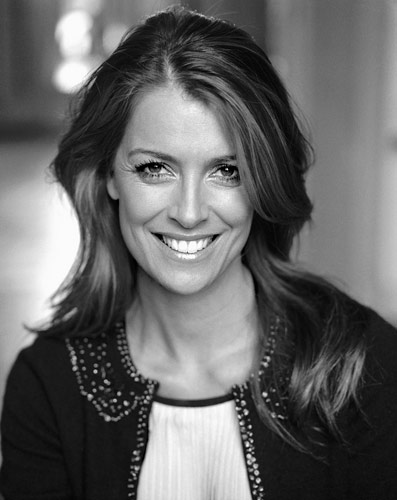 TARA JARMON 2007
Tara and David Jarmon founded the brand over twenty years ago.
Tara was a young Canadian student in France. David became her companion.The brand was born: happy, pure, fresh and spontaneous.
This love story marries with a success story. Available on over 600 points of sale worldwide, the brand is also distributed in some fifty corners of the most prestigious international stores.