17 June 2016

Swedish fashion label Monki celebrates its 10th year and opens 1st store in Austria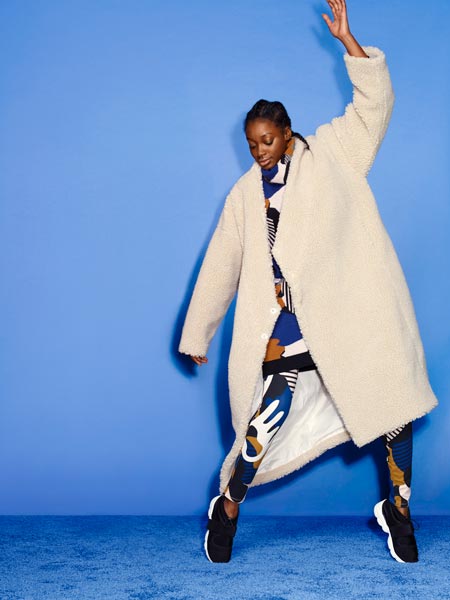 This autumn, Swedish fashion label Monki (belongs to H&M Group) will open its first Austrian concept store on 485 square meters at Mariahilfer Strasse which is one of Vienna's most important shopping destinations.
In time with the opening of the store, the label celebrates through the autumn-season its 10th anniversary with the 'Monkifesto' campaign which will spread values of today's women. No closer details like the start date of the Monkifesto campaign are communicated yet; only that Austrians are invited to participate.
Monki is available in around 110 stores in Europe and Asia. The brand's style can be described as classical street fashion with a touch of urban sportswear and avantgarde; the SS16 items range from experimental narrow cuts for evening tops to comfortable wide elegant everyday pieces. The shoe collection reach currently from sporty footwear made for urban walks to high heels for the evening. #monkistyle is an own category on the monki.com website; photos of users can be found there. Monki sells in Austria already via its online shop (delivers to 18 countries) and invites Viennese women to post their Austrian interpretation of Monki street style under #monkivienna.
fig.: The campaign image of the Monki AW16 Collection shows one of the key garments, the oversized kimono coat made of faux-shearling. Central at the Fall/Winter collection is the play with volumes such as the combination of wide and narrow cut clothing. The anniversary collection was created by the team of Caroline Carlryd, Head of Design at Monki.


more collections>