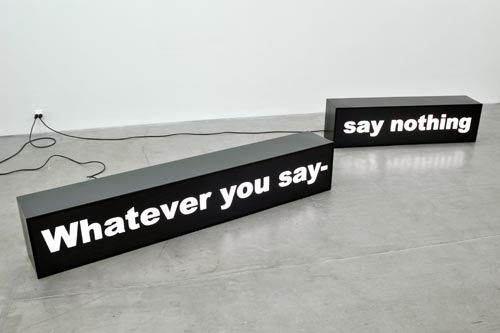 fig.: Gardar Eide Einarsson 'In Taxis, On the Phone, In Clubs and Bars, At Football Matches, At Home With Friends', 2013, (C) Gardar Eide Einarsson, Courtesy der Künstler und Yvon Lambert, Paris. Photo provided by Kunsthalle Wien on occasion of the exhibition 'New Ways of Doing Nothing' from 27 June until 12 October 2014 at Museumsquartier, Vienna; opening on 26 June.
How to escape demands of society?
Today's society expects activity. But what would happen when some groups won't react, stay passive - and reserve their energy for something better than fighting against pressure?
Gardar Eide Einarsson (beauty addicted know his recent work for Yves Saint Laurent concerning masculinity and the image of today's man), is one of the artists at the upcoming exhibition 'New Ways of Doing Nothing' from 27 June until 12 October 2014 at Kunsthalle Wien Museumsquartier. The exhibition's art works center around ideas of passivity and/or asceticism, around thoughts about new ways of creating an own identity (keywords: pressure of 'self-optimization') and new ways of artistic production (keywords: pressure of today's art business). The ascetic approach to inactivity as answer to authoritarian dynamics of society is accompanied by the selection of minimal music by Austrian composers at the concert series 'New Ways' from 26 to 29 June at the museum's quarter (MQ).


more culture>