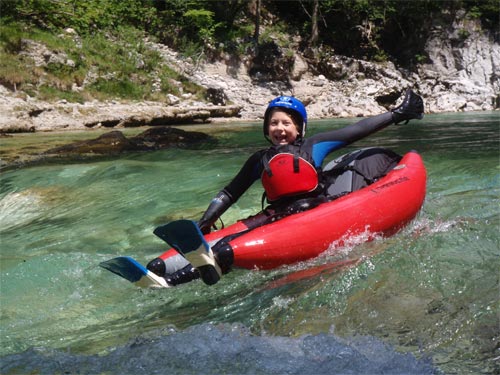 Photo: (C) Riverbug.me.
Summer sports activities for youth
Memories of the childhood will last forever! To the best count the explorer-memoirs of adventures in new environments and driven by challenges where the own personality can grow.
At the end of May 2014, Fashionoffice found such an adventure-challenge for young people (from 12 years on) online: the next special youth riverbug tours in Styria, Austria (starting at Wildalpen) will be held on 23 July, 12 and 26 August 2014.
And yes, the kids should have learnt to swim - before the tour.