25 October 2016
Austrian author Thomas Glavinic is the new ambassador of the 'Urban' shoe collection by Dachstein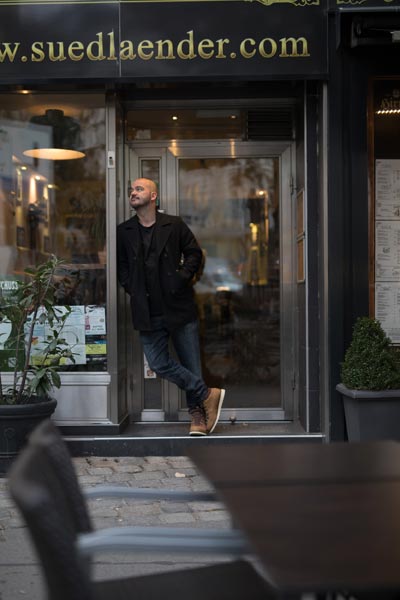 By reading some exemplary literature cut-outs from the novels by Thomas Glavinic, the decision of Dachstein to select the Graz-born in Vienna-living writer as ambassador of the 'Urban' shoe collection becomes comprehensible. Thomas Glavinic counts currently to the 'fashionable' - in the meaning of requested, authors in Austria. At the exemplary reading of his latest in 2016 published novel 'Der Jonas-Komplex', the story leads to coffee/bar/restaurants in Vienna and leaves the impression as if the biographical narrative functions like a mimesis / catharsis option for urban, creative people through which they can possibly find by reflecting upon similarities (mimesis) a sort of release or freeing (catharsis). Some passages of the exemplary text can be described as rather, but not explicitly mature content. According to the Austrian shoe label, Thomas Glavinic includes Dachstein footwear into the story of 'Der Jonas-Komplex'.
Through the ambassador contract with Dachstein, Thomas Glavinic is now officially even one of the country's 'fashionable' - in the meaning of stylish, culture producers.
fig.: The image shows Austrian author and Dachstein 'Urban Collection' ambassador Thomas Glavinic wearing Dachstein shoes, standing in front of the café-restaurant Süd Länder in Vienna. The picture was shot on occasion of the lookbook production for Fall/Winter 2017/18. Photo: (C) Wolfgang Lienbacher (fb.com/lienbacherphoto; lienbacher.com) / Sportalpen Marketing.