13 February 2016

Museum of Broken Relationships collects next artefacts via online form
The latest news by the Museum of Broken Relationships concern two calls for the submission of new artefacts for the museum; the next submission period starts on Valentine's Day.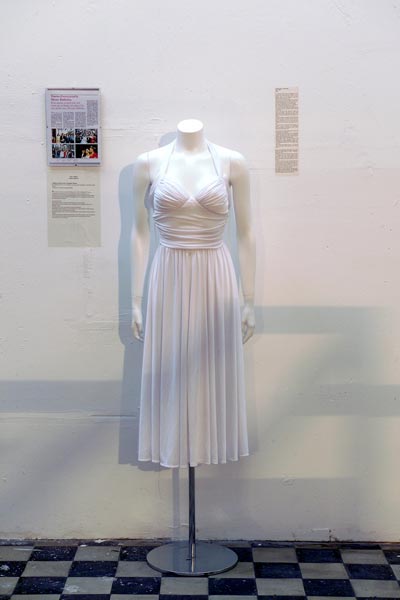 'Brokenships' - how the museum is also called, was founded as temporary exhibition in 2006 and is today a permanent attraction in Zagreb - according to The New York Times, the museum is one of the highlights of a weekend tour through the capital city of Croatia. The artefacts of the museum come around! Currently until 3 March, some of them are on show in Boise, Idaho, US. More about the founders, the concept and the touring exhibitions at the recently published interview on Boise State Public Radio.
On Valentine's Day, the 1-month submission period for the upcoming exhibition at contemporary art museum 'Arario' in South Korea starts. Brokenships announces on its website that the donated objects will be displayed at the Arario Museum from 5 May until 25 September 2016.
Already open (2 February - 11 March) for submissions is the call for the Helsinki City Museum (on display from 13 May until 11 September). Additionally to the exhibition at the building of the museum, artefacts will be featured at the virtual show of HCM on Tumblr. The donations inclusively story behind each piece can be made via online form.
fig.: White summer wedding dress with documentary-like installation of (left) editorial media pages showing a wedding event and right behind the dress, written text with closer information about the artefact.
Photo: Museum of Broken Relationships, Zagreb, Croatia.


more culture>