14 March 2016

'Forward' festival (Vienna & Munich) 2016 focuses on creativity in and for the digital environment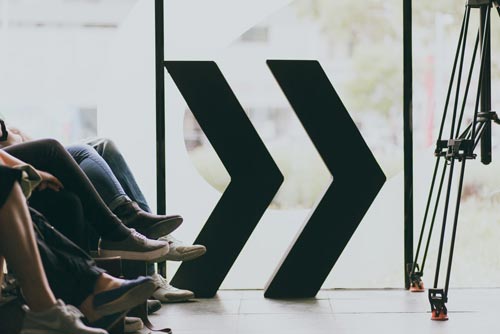 Some of the workshops of the upcoming 'Forward' Festival will happen in both cities during the run time of the event series - in Vienna from 7 to 9 April, in Munich on 9 and 10 April such as the workshop 'Internet <3 Media <3 Internet by Berlin-based product design and brand development studio 'A Color Bright' about creative environments powered by the online communication flow or the workshop 'Useful Brand Experiences (UBX)' about new ways to create advertising for users.
One of the workshops which will happen in one city only is about artistic research (in many cases the first step to a new collection or artwork) by the University of Applied Arts Vienna.
Details at the (German language) website forwardcreatives.com.
Photo by Thomas Unterberger


more culture>