13 May 2016

Kendrick Lamar's message to the youth via Reebok ad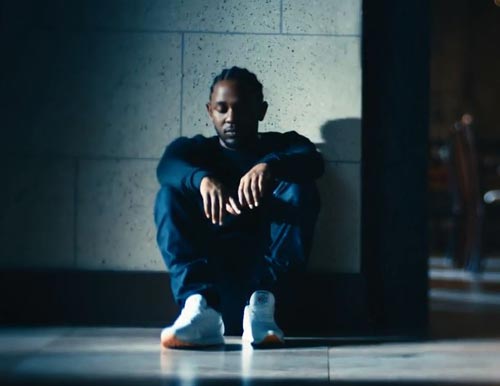 Recently, Reebok released the new Spring/Summer 2016 video ad 'The Classic' with Grammy award-winning musician Kendrick Lamar who uses the ad appearance to address a message to the youth. Lamar's word rap about finding the own way by staying true is closer bespoken in a blog post on fitness.reebok.com.
In the video and at the photo (both on view on this page), Kendrick Lamar wears the Reebok Classic Leather sneaker. His message gets a double meaning in the ad in connection with the classic sneaker which stays as icon true and acts like a symbol for following the own imagination whatever others may think about or plan for oneself.
fig. and spoken word video: Kendrick Lamar in the Reebok Classic Leather sneaker ad Spring/Summer 2016 under the motto "Surrounded by distractions, the Classic stays true".