28 September 2017

Touring to selected locations of Vienna Design Week (29 September - 8 October) via digital map
From tomorrow 29 September until 8 October during Vienna Design Week, design for transportation, bags or home interior, architecture, digitalisation,... will be shown and bespoken at various locations through the city. This year, the organizers publish a practicable map with location points at festival.viennadesignweek.at/locations/.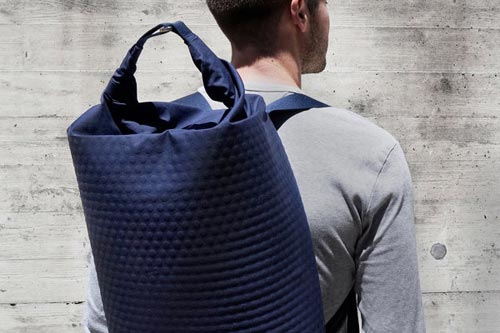 At the left side of the map, the calendar offers a chronological orientation about the events, guided tours, exhibitions, talks, presentations such as the show of travel bags at the QWSTION store designed by ECAL (University of Art and Design Lausanne) students with a new protective fabric.
fig.: Programmpartner - A QUESTION OF CONTEXT - QWSTION invites. © QWSTION invites.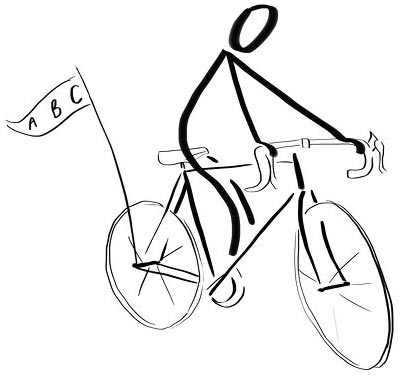 For finding guided tours, it's easier to use the search option at the right corner on top of the map. The tours differ after theme, route - and vehicle! For the 'ABC Grand Tour', tour members have to bring their own bicycles. The starting point of the tour can be found easily on the map. The ABC Grand Tour leads to destinations in the 1st district of Vienna - to offices of architects and meetings with design teams with final game at MuseumsQuartier.
fig.: Programmpartner - A B C GRAND TOUR - Ana Berlin Communications. © A B C / Ana Popescu.