The Trendletter is adjusted for mobile phones! You can subscribe.

December 2011 - IV: Postcards from...; Music for Fashion People;...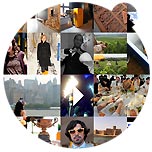 Postcards from Champagne ...happenings under the title 'Wish You Were Here' by Veuve Clicquot, users, and contributors from fashion, travel, food, music, film...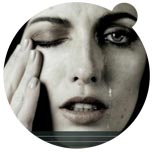 Short fashion film ...about women, illusion, and reality by the German/French design duo Augustin Teboul. Director Birgit Eipper says about the project: "The film is..."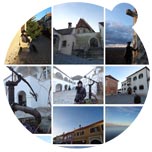 Postcard from Austria The small town Rust at the lake Neusiedl reflects the lifestyle of Austrians made of old tradition, open-mindedness and rebellious strategies...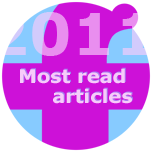 Most read articles in 2011 on Fashionoffice While Galliano provoked the interest of users on other URLs in 2011, Fashionoffice measured in the same time period...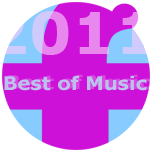 Best of Music for Fashion People in 2011 ...comes from fashion parties, trendy events, independent labels, charts of edgy brands and tips from designers...


Selected SHORT MESSAGES (from the FashionFeeds; available even on twitter.com/byFASHIONOFFICE):
26 Dec - #Music #video: 'No Light, No Light' by Florence and The Machine from the new album 'Ceremonials'
25 Dec - Amazing #music #videos presented by #Fashionoffice in 2011
19 Dec - #Movie trailer showing "the best dressed agents in film history"
19 Dec - #Fashion Review Of The Year 2011 by Susannah Frankel on The Independent

19 Dec - #Musician Toro Y Moi tops lists on Stereogum, Pitchfork, and appears as model in menswear by Baron Wells
17 Dec - #Video portrait of a craftsman's life between high #fashion, Baroque #music and rock, by Hermès
17 Dec - #Music: 'Young Lovers' is the second single from the upcoming album 'The Sound Of Sehnsucht' (2012) by Vienna based 'Bunny Lake'

Imprint (C) Sawetz, since 1996