Top articles about cars and bikes in 2014
Car and bike (motor bikes and bicycles) related articles are published at Fashionoffice's category 'motor'.
(Other performance 2014 reviews:
fragrances, museum exhibitions, collections, SS2015 catwalk shows, cuisine and beverages)
Top articles about cars and bikes in 2014:
(Articles written in 2014, published on Fashionoffice, category fashion.at/motor, data source of the pageview ranking: Google Analytics 1 January - 14 December 2014, Fashionoffice geography on view on Quantcast; latest data: month November 40% US, 8% UK, 7% BE...).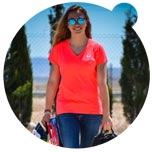 A girl's goal: 2017 Formula 3, 2019 Formula 1
Sports wear label Under Armour sent images on occasion of the collaboration with 13 years old German cart driver Sophia Floersch...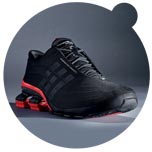 Award winning Porsche Design Sport FW14 items
The running shoe Men's BOUNCE™:S4 is one of the items which received awards for ergonomic function and visual...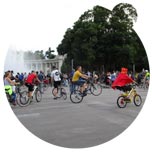 Naked Bike Ride Vienna
Some would ask why nakedness on the bike? It shall demonstrate how vulnerable cyclists are. The motto of the global event series is 'Bare as you Dare'...