18 September 2015

Formula 1 pilot Jenson Button about his way to find joy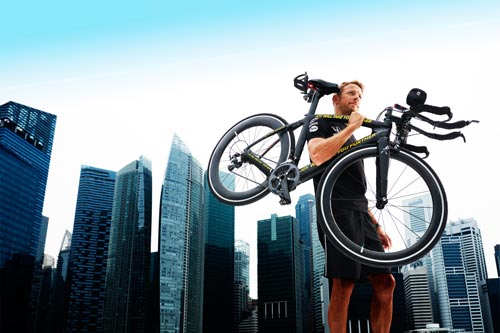 On occasion of his new partnership with Johnnie Walker as one of the ambassadors of the 'Joy Will Take You Further' campaign alongside to actor Jude Law or music band OK GO, 2009 F1 World Champion and McLaren Honda driver Jenson Button contributes some insights into his lifestyle. Currently, Jenson Button is in Singapore for the F1 Grand Prix (19 September Qualitfying, 20 September Race). He says, he finds his joy in the pursuit of physical power - from intensive strength work in the gym to conquering grueling triathlons. Button's statement was sent from Singapore:

"There's so much more than just being able to drive the car. Your mind and body have to be in perfect shape, requiring a dedication to training and fitness – and this is something which has always brought me great joy. Within my life as an F1 driver, there are certain things that give me great happiness - and having the opportunity to have fun off-track through fitness whilst enhancing my performance on race days is definitely one of these."

Johnnie Walker's 'Joy Will Take You Further' campaign is backed by researches on happiness; the results show that with happiness, people's progress is more likely. Therefore Johnnie Walker collaborates with happiness researcher Matt Killingsworth who - such as AdAge reports, delivers documentary-style films about social experiments to the campaign.