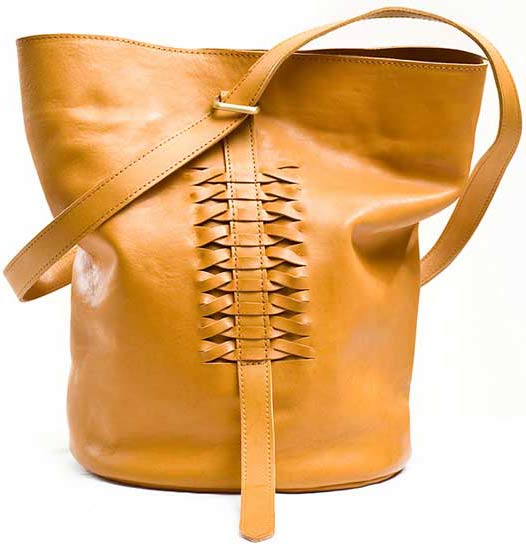 GREENshowroom

1 - 4 July 2009
Mercedes-Benz Fashion Week, Berlin
Hotel Adlon Kempinski www.hotel-adlon.de

1 - 4 October 2009
Fashion Week 2ième session, Paris
Maison de l'Europe à Paris


The luxury of nature

On occasion of the Mercedes-Benz Fashionweek in Berlin, the two designers Magdalena Schaffrin and Jana Keller have collected accessories, shoes, jewellery, beauty and gourmet products under the motto "GREEN is the only way, with a blush of luxury" from eco-labels to present them in 6 rooms of the Berlin luxury hotel Adlon from 1 to 4 July 2009. The first three first days are for professionals; on 4 July the eco-showroom is opened to the public.
The famous Hotel Adlon Kempinski in Berlin is used as the stage for the green products. The message is clear: forget unfashionable eco-fashion from the early days. Today, green products are standing for luxury and high-quality. The highlight of the four days in the Berliner Hotel is the vernissage with salon show in the Ballroom where during live classical music two dancers will use and present one product from each label for their performance.
Additional to the products of their own labels, Magdalena Schaffrin (magdalena schaffrin) and Jana Keller (RoyalBLUSH) have collected pieces by other 15-20 brands for the Hotel exhibition in Berlin. They are selected under the guidelines concerning their 'greenness' (ecological and/or ethical aspects) and 'zeitgeist' of the collections.
The designers plan to present products of 50-100 designers in the near future. In October 2009, the Greenshowroom will travel during the Fashion Weeks to Paris. Other metropolises are in planning green-showroom.net.
fig.: 'WebTube' made of vegetable leather by RoyalBLUSH (design Jana Keller), 2009. royalblush.ch
Jana Keller, the designer of RoyalBLUSH and co-founder of the Greenshowroom follows the idea "the older the product, the prettier it gets." You can recognize vegetable tanned leather on the different colors of the surface and its wrinkles.
The handbag 'WebTube' (on the image) is made of vegetable leather, certified by 'Genuine Italian Vegetable-Tanned Leather Consortium' for being produced in respect of the environment. 1994 the Consortium was founded in Tuscany, the so-called 'Leather District'. In this region of Italy, the tanning process is an old family tradition since 200 years with more than 2.000 companies (tanneries, shoe manufacturers, leather goods manufacturers and related activities) that export their products worldwide. On the website of the consortium you will find out that the classical vegetable tanning process is based on the use of tannin, a natural substance that can be found in different trees and vegetables in the bark, in the leaves, in the wood or in the fruits as well as in the roots verapelle.it.


more design>>>