Video: 'Machination 84' by the Austrian artist Lia, sound by @c, 2010. @c is the two men and one woman formation consisting of Pedro Tudela, Miguel Carvalhais and Lia.
The festival's exhibition 'Mind and Matter' focuses on how virtual events can be represented physically. The exhibition runs from 10 Sept to 10 Oct 2010 at the k/haus in Vienna. A series of works is dedicated to the relationship between humans and technological systems like the ones from software and net artist Lia who has recently developed the iPhone application 'PhiLia 02' where users can experiment with art.
fig.: 'Arcs 21' software art by Lia, 2010. Photo: (C) Lia. The image is part of an interactive online application. The round ups are inspired by the Viennese Riesenrad and the moon. Lia writes on her website: "Arcs21 is a piece about a possible new form of architecture in the 21st century." liaworks.com/theprojects/arcs21/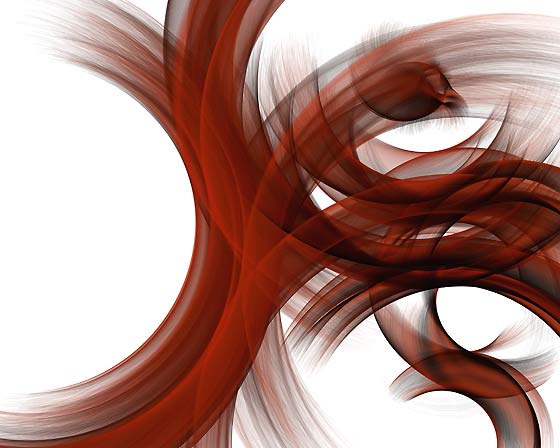 PARAFLOWS .10
Festival for Digital Art and Cultures
9 Sept - 10 Oct 2010
Vienna, Austria
"How is the net set up?"
...is one of the questions which are discussed at a symposium and 'materialised' with examples from contemporary net art at the exhibition 'Mind and Matter' during the festival for digital arts and culture 'Paraflows' from 9 Sept to 10 Oct 2010 in Vienna, Austria.
This year, the festival is dedicated to the interdependencies between soft- and hardware and questions if the program (software) can be divided from the object (hardware) when it comes to the diagnosis of contemporary culture.
This years' festival stands under the motto 'Mind and Matter'. It reflects - beneath many other subjects, on how historian consciousness is built in the technological environment of the net and asks: "But how does time affect technology-based works, their conditions of production and their archives?"


more culture>