Camp David function wear/Cape Horn expedition project goes TV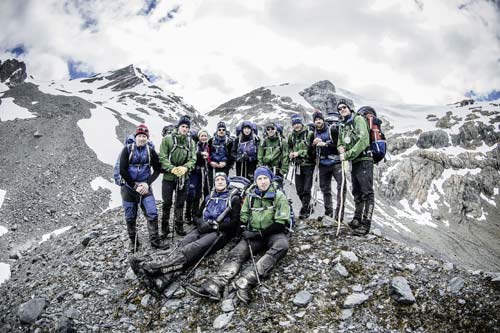 At the beginning of this year in January 2014, Camp David announced that the label's new function wear will be tested on an expedition to Cape Horn in Chile (South America). Eleven months later, the filmic product of the project can be watched as adventure TV-series (trailer) on the German TV-broadcasting channel N24 in a few days on 8, 9, and 10 December 2014 and later, on N24's Mediathek.
Photo provided by Camp David on 5 December 2014; All Rights Reserved Copyright by Thomas Stachelhaus.